At birth, there are no signs or symptoms of MPS II.  As the build up of enzymes occurs in the body (usually after the first year of life), the following symptoms become evident:
Early Signs & Symptoms:
Frequent Colds
Umbilical or Inguinal Hernias
Chronic Ear Infections
Large Head
The early symptoms are all common in "healthy" children, and to many physicians who are not familiar with the MPS II, seem unrelated.  However, as the child ages and the severity of the symptoms increases, a specialist (in our case Dr. Sylvia Stockler) orders testing which allows the diagnosis to be made.
The Progression of Signs & Symptoms:
Coarse Facial Features
Enlarged Abdomen (due to enlarged organs)
Abnormal Skeleton and stunted growth
Progressive stiffness of joints
Developmental delays, varying in severity
Loss of hearing
There is no "date" for the onset of signs and symptoms.  As the GAGs build up in the body, the symptoms gain in fortitude and become more serious.  Children can be diagnosed during their first year of life or as late as nine or ten years old. Unfortunately, unless a child is over six years old and is cognitively okay, it is impossible to determine severity, and whether or not the brain is affected, upon diagnosis. In Trey's case, he had all of the typical features of MPS II, and because of his young age at diagnosis, he was too young to determine conclusively the severity of his disease.  As time has passed, we have realized that Trey fits somewhere in the middle of the severity spectrum. He was much older than most kids with MPS II before his cognition started to decline, but it did begin to decline, and he does fit into the majority of kids whose brains are affected. On intravenous (IV) Enzyme Replacement Therapy (ERT), Trey's features have softened, his growth is within the 90th percentile, his joints and organs are all within 'normal' range, and he rarely gets sick. However, he has moderate to severe hearing loss, carpal tunnel syndrome, and heart and airway changes. Regarding his brain, at this point it is too early to determine the effects of intrathecal (IT) ERT on Trey's development, but we are hopeful.
Trey uses both hearing aids and an FM. The following video demonstrates how he hears with both.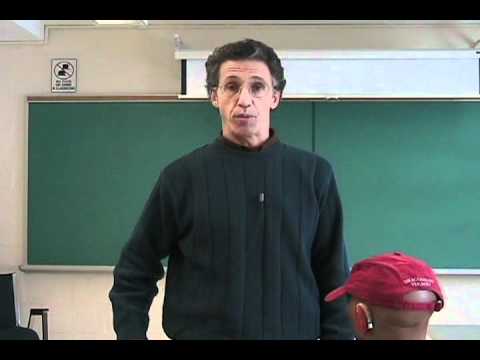 Chronic Signs & Symptoms:
Obstructive Airway Disease
Frequent Pneumonia
Progressive Skeletal Dysplasia (limited movement)
Cardiac and Valvular Heart Disease
Progressive Hearing Loss
Central Nervous System Involvement
Without treatment, MPS II is a terminal illness that shortens the child's life span considerably.  Without treatment, we would all be fortunate to see Trey's 20th birthday. However, now that Trey has been granted IV & IT Elaprase, we have been given new hope.