The following are links to organizations that we have found informative or helpful.  Please email me if there are additional links that you would like to see added. Please click on the logo or title to access their website.
INFORMATION ABOUT MPS
The Isaac Foundation
The Isaac Foundation's mission is to fund innovative research projects that aim to find a cure for MPS, a rare, debilitating, and devastating disease. We provide support for families of individuals suffering from MPS and advocate on their behalf to ensure government funding for expensive, life-sustaining treatments are covered by the health care system.
Hunter Syndrome Research Coalition
The HSRC will be a strong and powerful voice for children and adults with Hunter Syndrome, bringing together organizations that represent concerned and interested patients, families, and professionals. This voice will be used to advocate for increased support, efficiency, and effectiveness of research that will lead to better treatments and cures; services and support that will improve patients' quality of life; as well as a awareness of Hunter Syndrome, its symptoms, and the need for early diagnosis and treatment.

The Canadian MPS Society
An organization committed to supporting families affected with MPS and related diseases, educating medical professionals and the general public about MPS and related diseases, and raising funds for research.

The National MPS Society (USA)
The National MPS Society exists to support MPS research, to support families with MPS and to increase public and professional awareness about MPS.  This is fantastic resource.

The Society for Mucopolysaccharide Diseases
A voluntary support group which represents from throughout the UK over 1200 children and adults suffering from Mucopolysaccharide and Related Lysosomal Storage Diseases.

Hunter Patients.com
An information and support page for families and friends of persons with MPS II, sponsored by Shire Pharmaceuticals.
INFORMATION ABOUT TREATMENT

Shire Pharmaceuticals
Through our Human Genetic Therapies business, we pursue opportunities on behalf of patients and families facing rare diseases whose lives often hinge on the discovery and delivery of extraordinary medicines.
OTHER PEOPLE WITH MPS
Case Hogan
Case is a boy living with MPS II and, like Trey, is taking park in the clinical trial that injects the missing enzyme into the brain. Case lives in Tennessee, USA.
Jack Teagan Fowler
Jack has MPS II and lives in Illinois, USA.
Aidan Jack Carter
Aidan has MPS II and lives in New Hampshire, USA.
Riley Muller
Riley has MPS II and lives in Ohio, USA.
The Sanfilipo Children's Research Foundation
A family who began a foundation dedicated to research and raising awareness after their daughter was diagnosed with Sanfilipo or MPS III.
Ryan Dant
A family who began a foundation dedicated to research and raising awareness after their son was diagnosed with MPS I. Check out his inspirational story on 60 Minutes.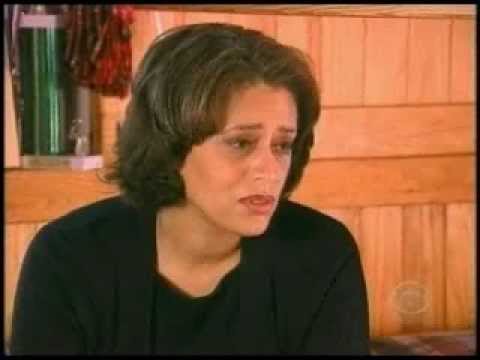 INFORMATION ABOUT RARE DISEASES IN CANADA

Health Canada's Special Access Program
The Special Access Programme (SAP) provides access to nonmarketed drugs for practitioners treating patients with serious or life-threatening conditions when conventional therapies have failed, are unsuitable, or unavailable.

Canadian Organization for rare Disorders (CORD)
Canada's national network for organizations representing all those with rare disorders. CORD provides a strong common voice to advocate for health policy and a healthcare system that works for those with rare disorders.